Our products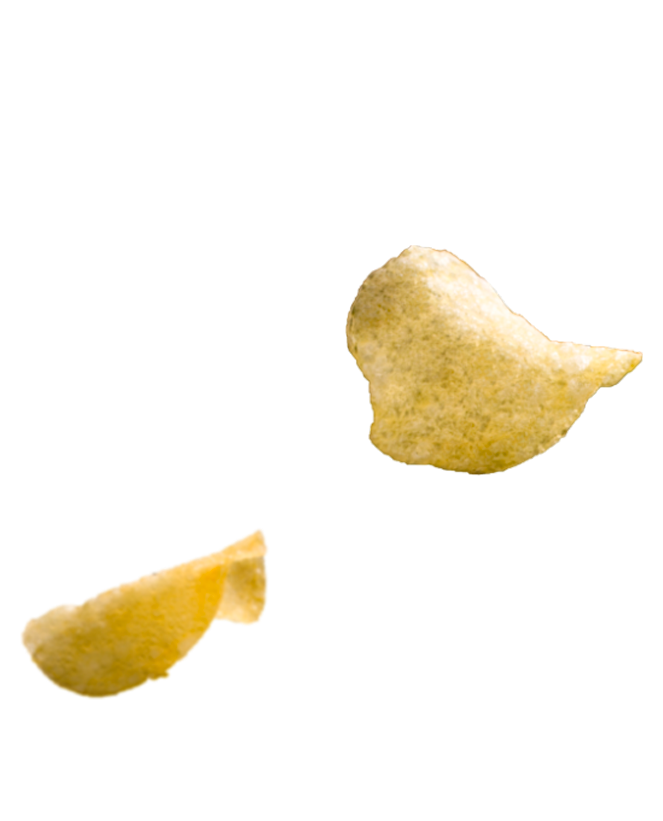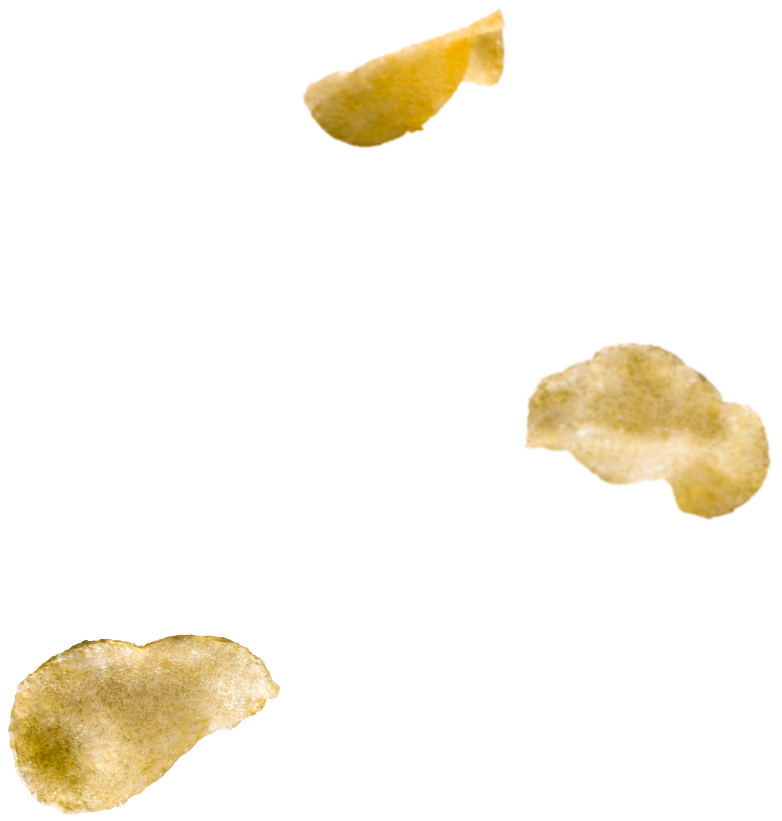 Sarriegui potato crisps are exclusively made in the traditional manner and virgin olive oil and potatoes are the sole ingredients. We make both salted and salt free crisps that are preservative free and gluten free.
They can be purchased in groceries, supermarkets, delicatessen... as well as in restaurants and catering industry, pubs, hotels...
Sarriegui is a benchmark for premium potato crisps, not only in Basque Country, but in other Spanish regions too : Navarre, La Rioja, Aragon, Cantabria, the Canary Isles,  including Madrid, Barcelona and some other cities such as Tarragona, Elche...
Besides, our crisps can be purchased in some establishments in Great-Britain, Southern France and Belgium.